Insurance reviews
We work with clients undertaking both pre-acquisition due diligence (when investors are considering or are actively investing), or post investment (when the decision has been made to exit). We will advise on the adequacy of the insurance programmes to offer protection from both the initial investments and from the sale.
Portfolio Insurance reviews
Our portfolio insurance reviews highlight areas of concern in relation to insurance coverage.  In some cases, we look at the benefits of a consolidation of insurance programmes. Reviews usually reduce insurance costs, and increase cover. The review process also provides peace of mind from a professional external reviewer evaluating the potential risks of the insurance programme.
Renewal audits
We are retained by some businesses, to carry out impartial insurance renewal audits to review and work with them to renegotiate  their insurance costs. To date, we have had numerous successes in this area, helping our clients to deliver savings and ensure they have the right protection for their business.
We operate globally and our consultants and partners can advise on transactions throughout the world.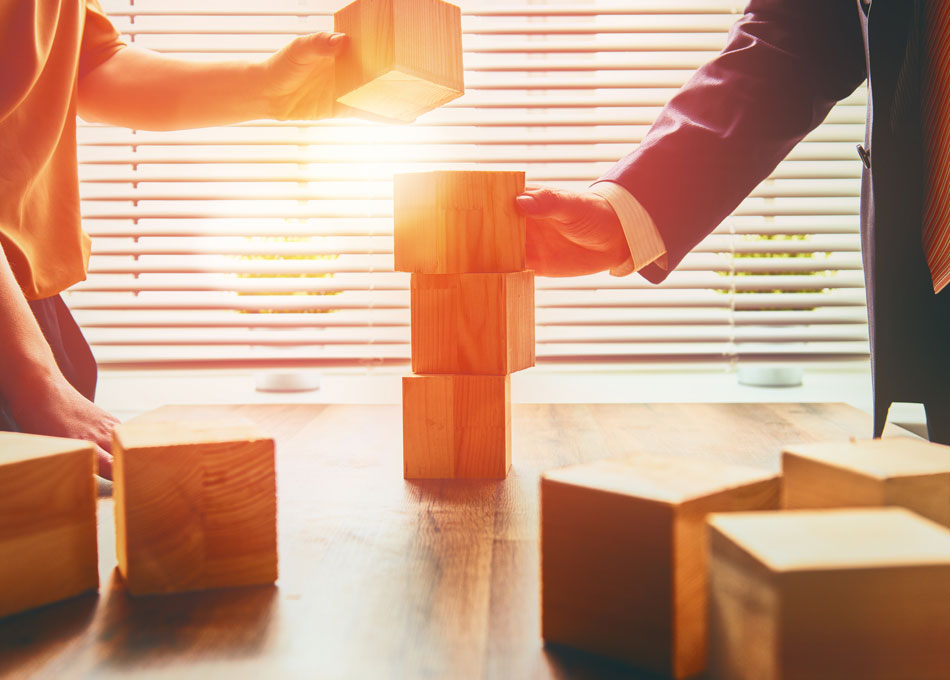 Our product offering falls into five distinct categories:
Portfolio review

s

Insurance wraps to protect investment

Confidential audits

Renewal reviews

Professional audit indemnities