What we offer
Our team is setup to handle a broad range of client needs, from complex multi-national business to small, single territory firms. We work closely with our clients to deliver bespoke programmes while developing more complex risk coverage to satisfy their growing needs for international expertise.
We will work with your organisation to ensure that your assets and liabilities are protected.  We guarantee to meet the requirements of any external finance agreement and the requirements of the banks. We source solutions that safeguard what is essential which allows you to be confident about risk. Whether you are operating in the UK or internationally, we will assist your organisation to underpin sustainable growth with sound risk management and competitive programme delivery.
Renewal audits
We are retained by some funds and businesses, to carry out impartial renewal audits to review and help with the renegotiation of the insurance costs. We have had numerous successes in this area, helping our clients to deliver savings and ensure they have the right protection for their business.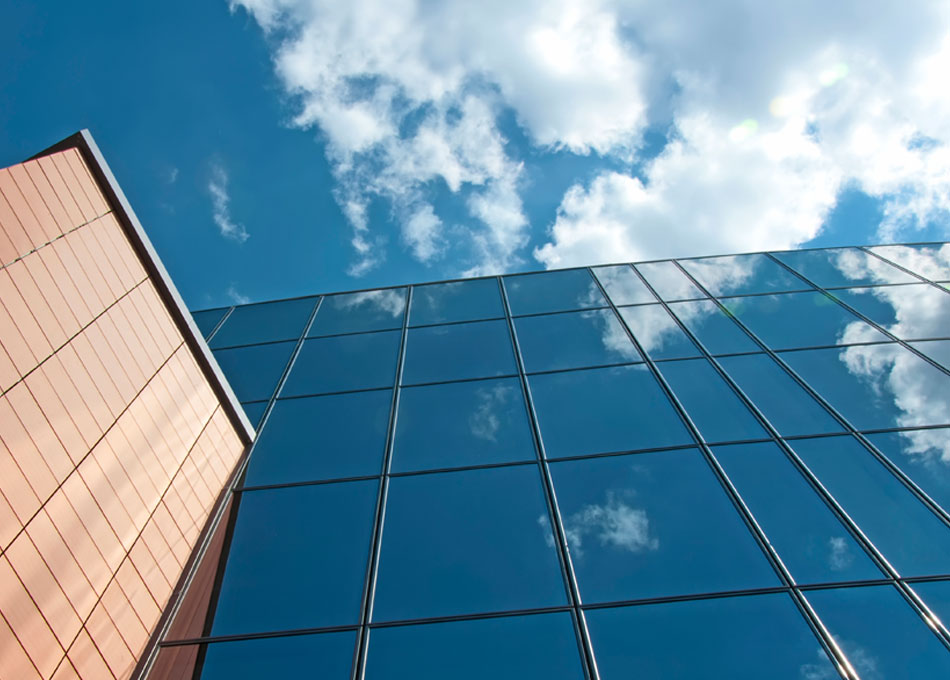 Confidential audits

Renewal reviews

Warranty and indemnity insurance

Cyber liability

Death and disgrace